History
Since 1827
We have 5 years left to turn 200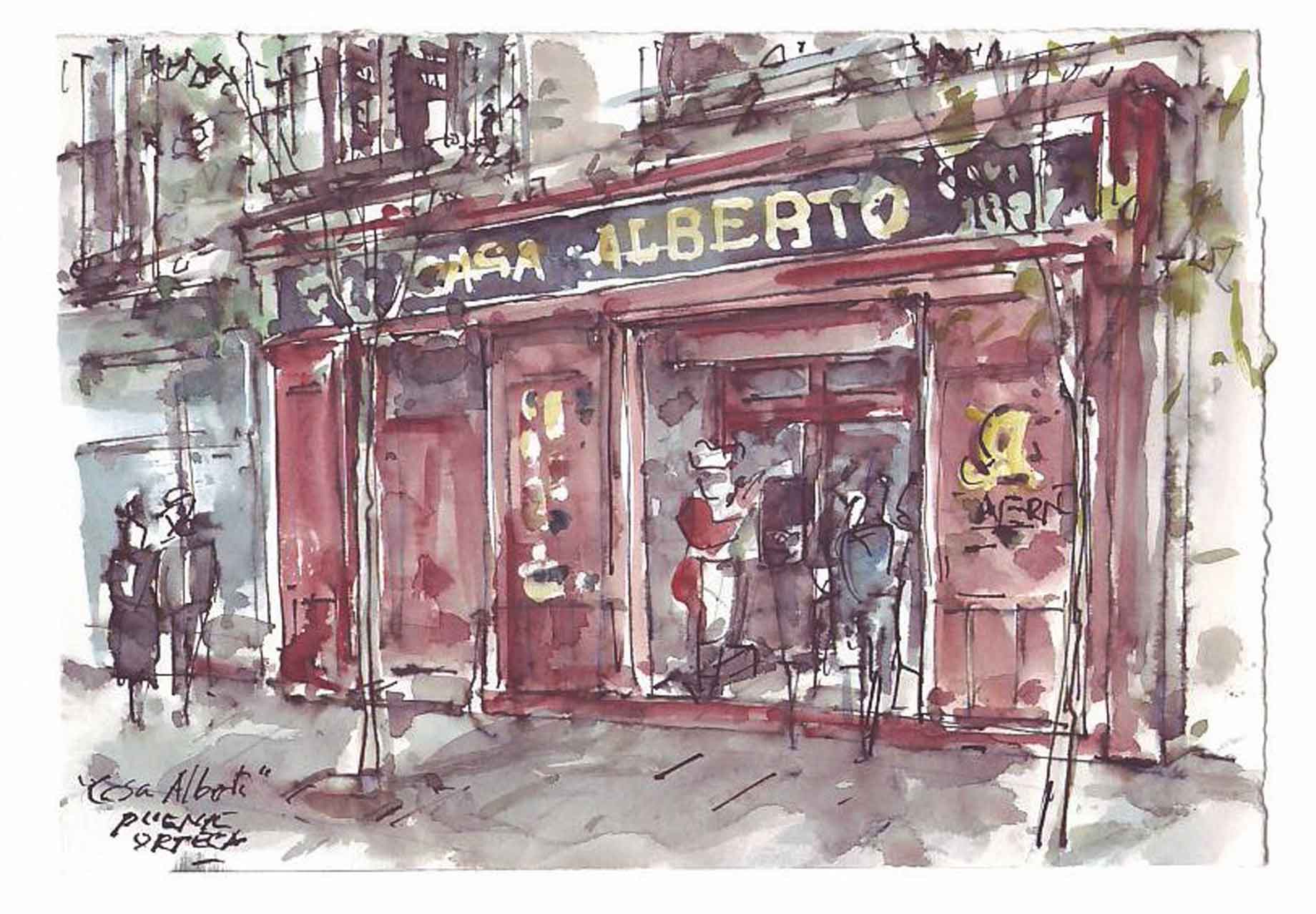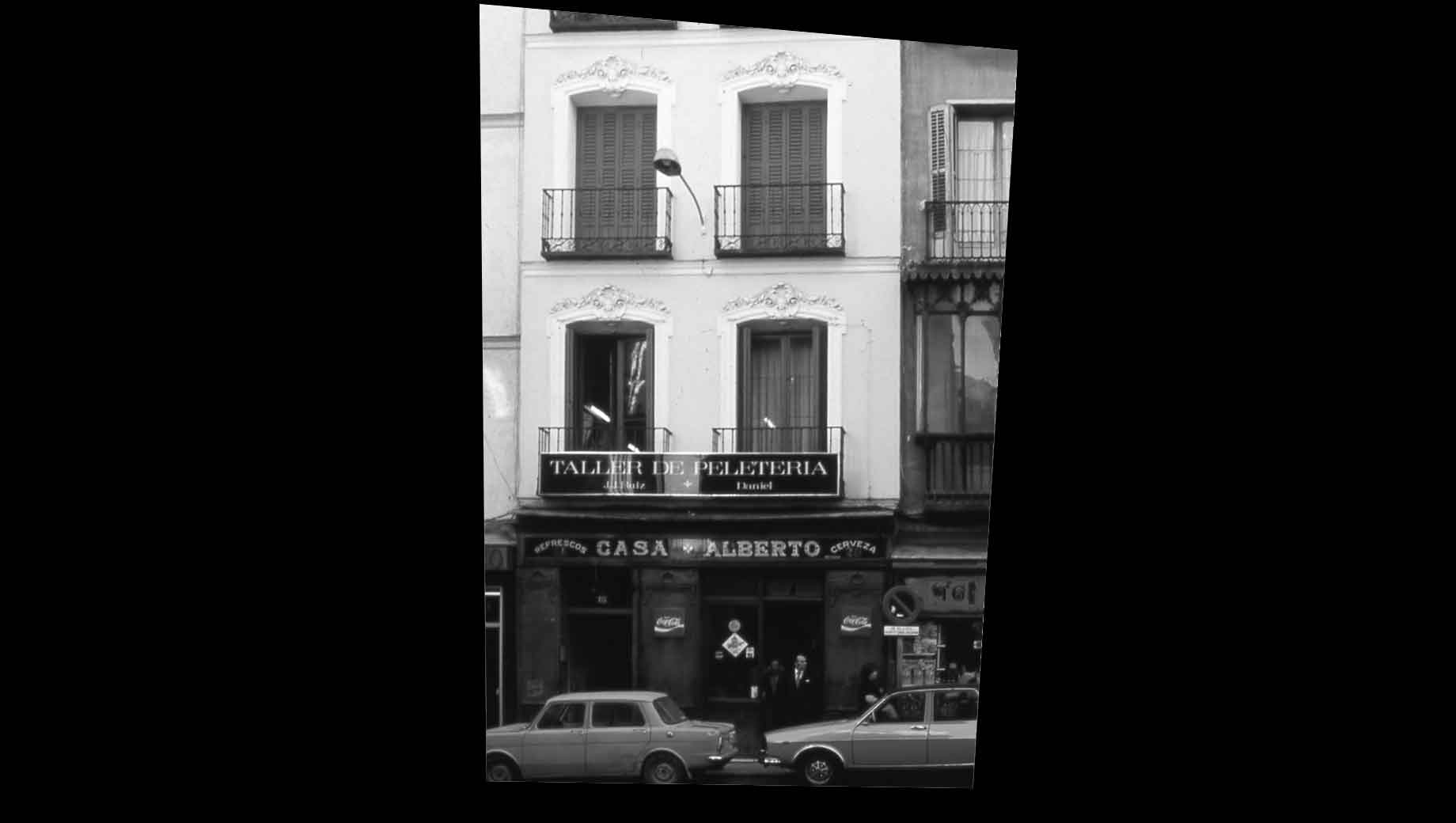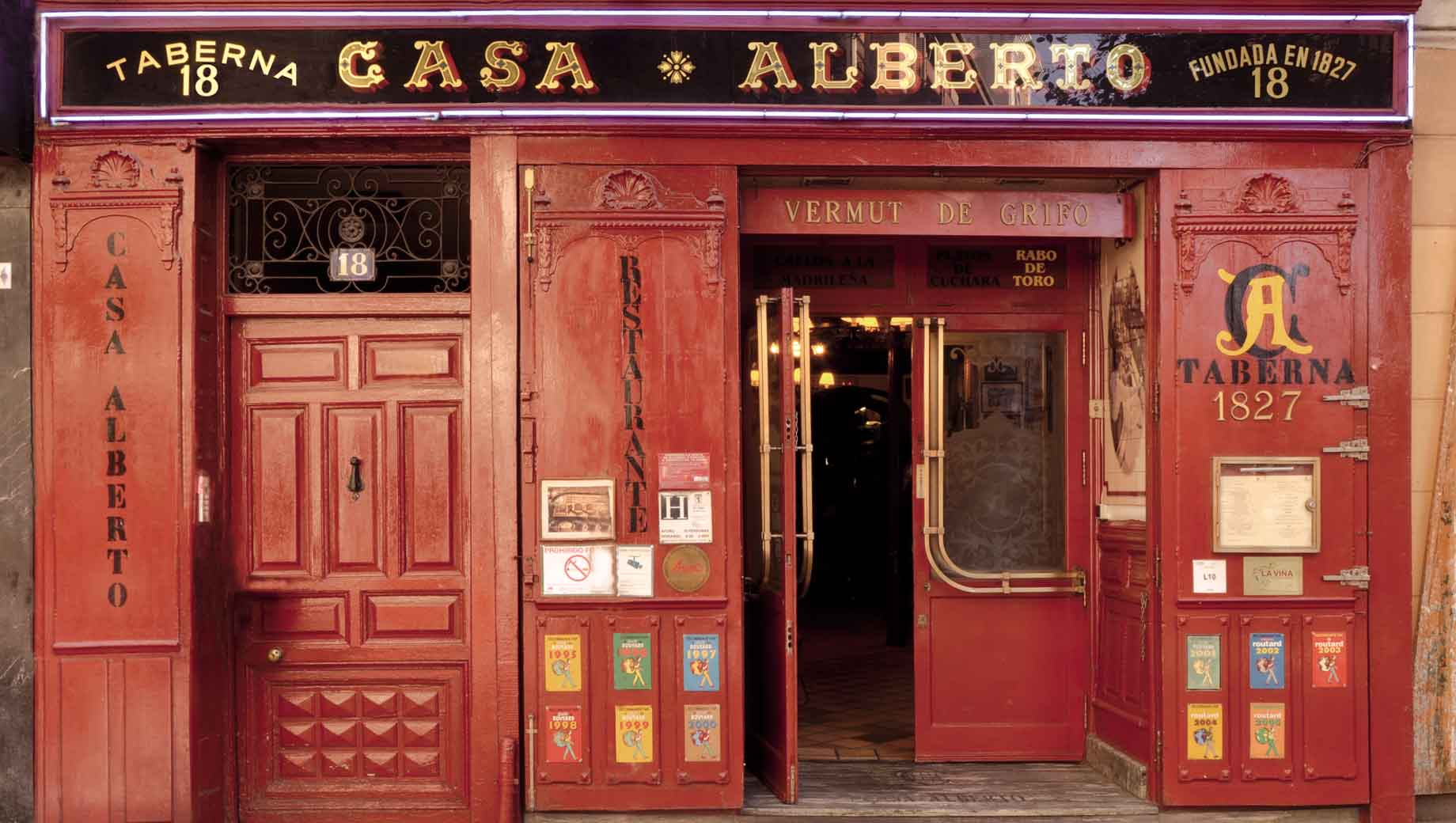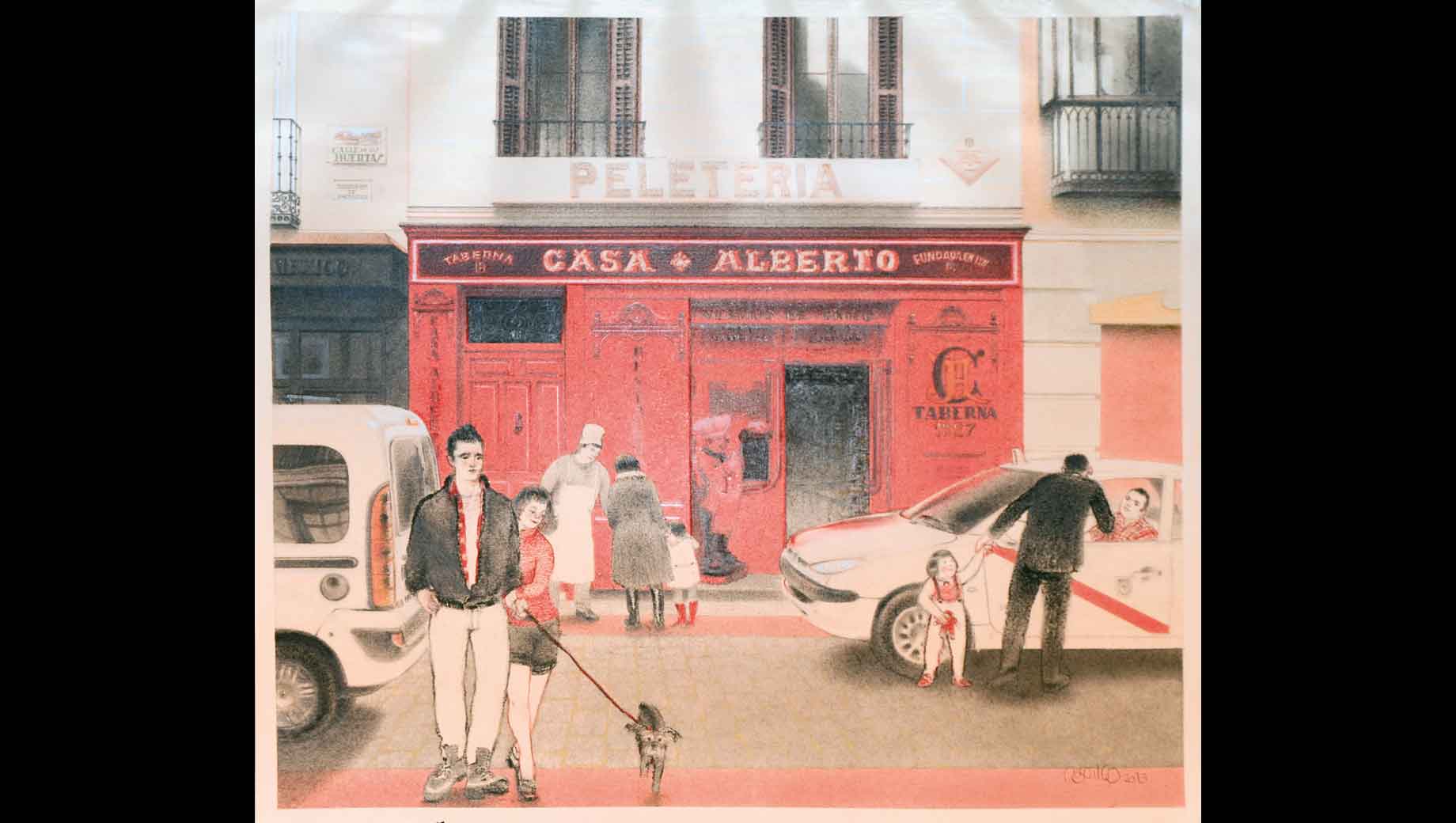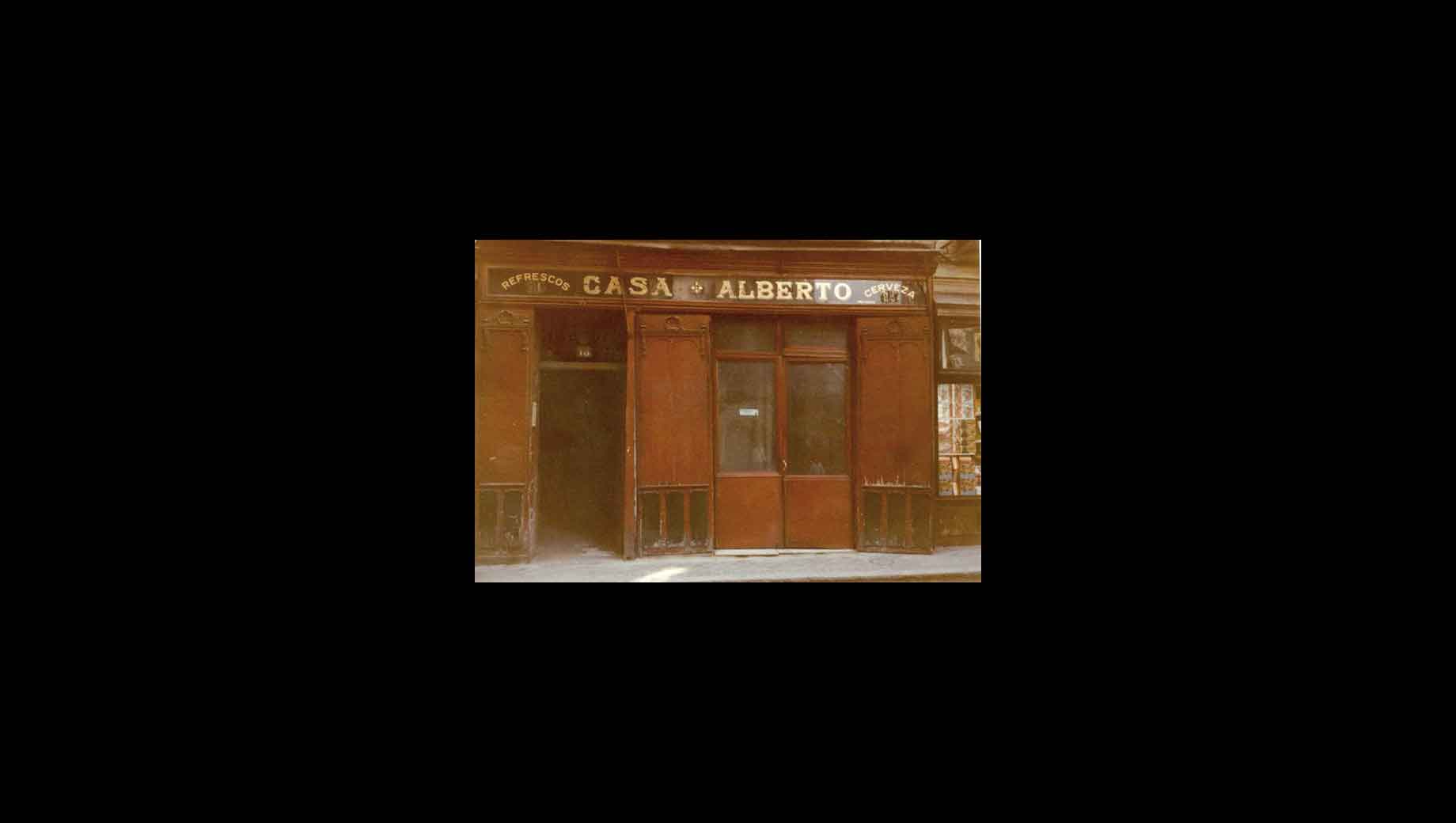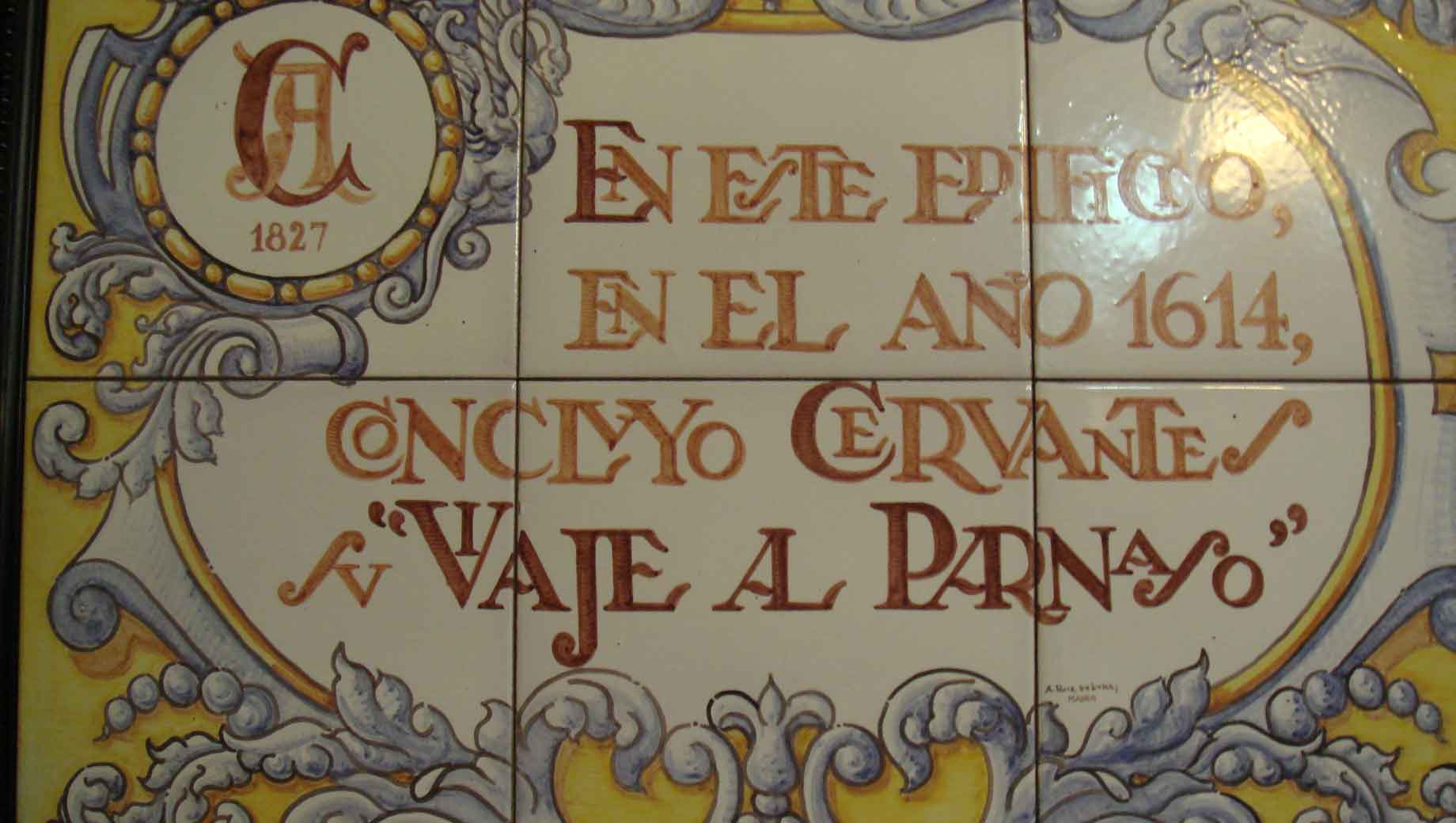 The history of Casa Alberto is the history of Madrid and that of Spain. These tables go through and great characters have passed.
Many of these experiences around the good table we have compiled in this book, which you can download right here, by clicking on the image: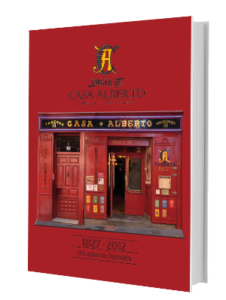 Casa Alberto is a century-old tavern, full of literary, theatrical and bullfighting remembrances, where you can taste the excellent traditional Madrid cuisine. It was founded in 1827, as recorded on the plaque placed by the Madrid City Council on the floor of the entrance to the premises. From that time it is the current building, built on a previous one, from the mid-16th century, which was where Mr. Miguel de Cervantes lived.
The tavern was run by Segovians, who were succeeding in front of the business between family and acquaintances. The Sanz, Pesquera and de Dios families came from northern Segovia. At the end of the 19th century, cafés and theaters had great dynamism in Madrid. Street musicians, rags and florists abounded. Many people from Madrid who visited the Prado Museum (it was officially created in 1819) later went for a drink in the neighborhood.
In 1924 it was possible that the tavern lived several years of splendor. "Chic" people, walkers and office workers enjoyed the new and varied tapas, such as herring or dried cod. The vermouth was gradually taking place among Madrid people as the aperitif drink; Valdepeñas wine was the most frequent drink that came in cowhide. Afterwards, seafood and fish could be served thanks to the railway that brought it fresh to Madrid: stewed clams, oysters, cooked crabs, anchovies, pickles …
The vicissitudes of a centennial tavern like Casa Alberto have gone hand in hand over time. But there is a constant concern in the different taverns that have run it: maintain the flavor and certain Madrid casticism, adapting to the possibilities and demands of the customers.